Check here regularly for InformationWeek's updates on the coronavirus pandemic and related issues like business continuity, remote working, IT operational challenges and other technology considerations.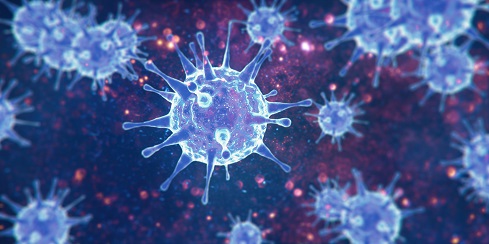 Image: Thaut Images – stock.adobe.com
Week of 04/06/2020
Businesses Rewrite 2020 Budgets and Plans Amid COVID-19
A few new surveys of executives and business leaders provide some insight into shifting plans as industry weathers the coronavirus pandemic.
We Will Need All the Automation We Can Get
Once the pandemic is behind us, even greater employment demands lie ahead.
Analytics Pros Called to Duty in COVID-19 Crisis
Professionals who work in the field of analytics are
…
Read the More